Got QR Codes? If not you are missing out on a really fun way to add a lot of great content to your PE class. And it's FREE and EASY!!! Here's how:
1. Download an app that scans QR codes - there's lots of them that are free
3. Paste the QR codes to the content
4. Students scan and learn!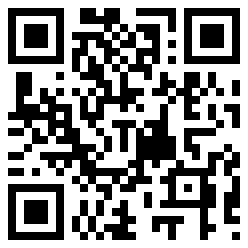 Count it all joy, my brothers, when you meet trials of various kinds, for you know that the testing of your faith produces steadfastness. And let steadfastness have its full effect, that you may be perfect and complete, lacking in nothing.
I humbly thank my wonderful family for their support in all that I do. Robert Robbie Cowan, Robert Drew Andrew Cowan, and Hunter Cowan Hartselle, Decatur, AL